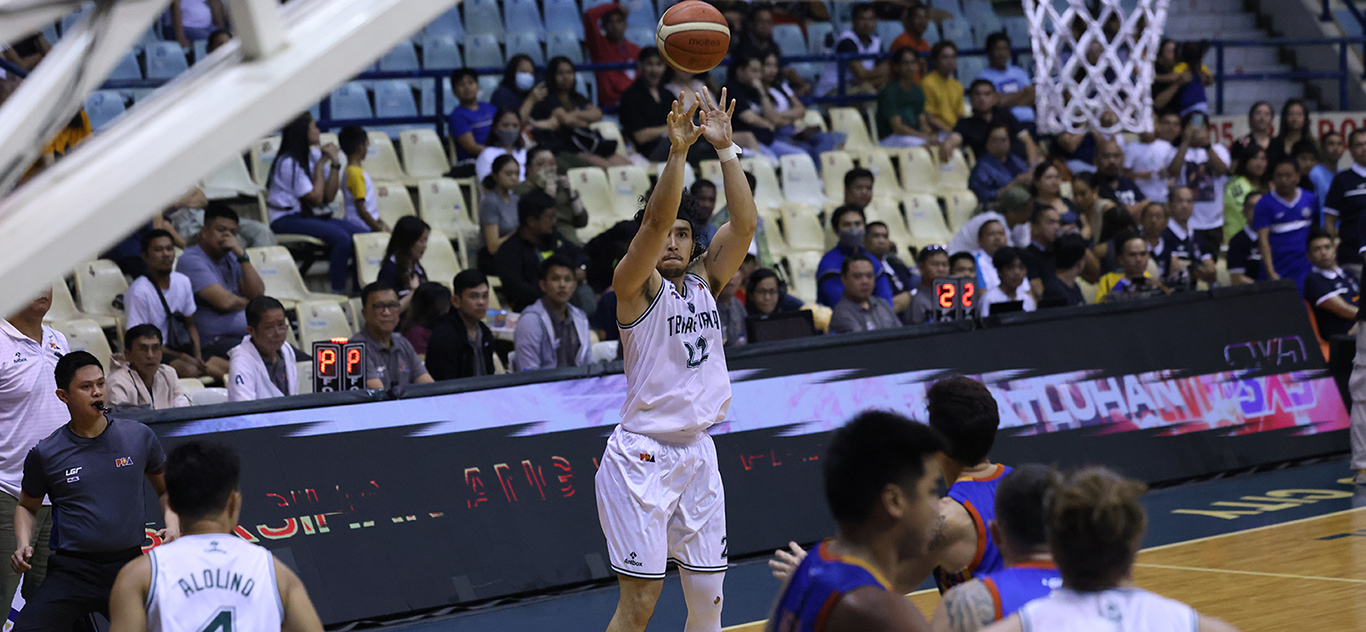 Gomez de Liano erupts for career-high 31 as Dyip nip Road Warriors
Terrafirma leaned on a total team effort to survive a late rally by NLEX, taking a thrilling 113-112 victory in the 2023 PBA Commissioner's Cup Saturday at the Ynares Center in Antipolo City.
Javi Gomez de Liano waxed hot with a career-high 31 points to power the Dyip, who bounced back from an early 16-point deficit. Thomas de Thaey added 23 points and 16 rebounds, Stephen Holt had 21 points, while Isaac Go knocked down 4 triples for 17 points in his best game of the conference.
Their collective effort offset Juami Tiongson being held to just 14 points, way below his 23-point average entering the game.
NLEX import Thomas Robinson missed a potential game-tying free throw with 1.3 seconds left as Terrafirma held on to improve its record to 2-1. Robinson finished with 40 points, 9 rebounds and 4 assists in a losing effort.
After trailing 22-31 after the opening period, the Dyip rallied behind de Liano and de Thaey to knot the count at halftime. Terrafirma opened the second half with a blistering 18-4 run to grab a 69-57 advantage.
The Road Warriors refused to go away quietly, fighting back to tie the game at 111-all with over a minute left off a Kevin Alas bucket.
Aldrech Ramos split his charities before Robinson was fouled by Andreas Cahilig on a reverse layup. But Robinson muffed his second free throw try as Kenmark Carino secured the rebound, allowing Terrafirma to escape with the thrilling victory.
Alas, one of the heroes in NLEX's double overtime win over San Miguel last game, exited in the second quarter due to a knee injury. His availability for NLEX's next assignment is uncertain.
Don Trollano finished with 19 points for the Road Warriors, who slipped to 1-2.
The Scores:
Terrafirma 113 – Gomez de Liano 31, De Thaey 23, Holt 21, Go 17, Tiongson 14, Ramos 4, Carino 3, Camson 0, Daquioag 0, Olivario 0, Alolino 0, Cahilig 0.
NLEX 112 – Robinson 40, Trollano 19, Rosales 13, Anthony 10, Miranda 10, Rodger 8, Herndon 7, Nieto 3, Semerad 2, Marcelo 0, Alas 0.
Quarterscores: 22-31, 51-53, 81-79, 113-112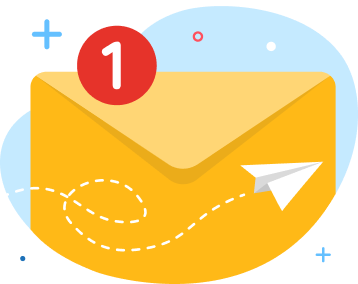 news via inbox
Nulla turp dis cursus. Integer liberos  euismod pretium faucibua